Nikon AF Nikkor 35-70mm f/2.8 D review

April 30, 2012

Nikon introduced this lens in 1987 as their first professional autofocus normal zoom. In the middle of the 90s they updated it with a 'D' chip, combined with a minor facelift. But the optical design remained the same. It was built until about 2007. Over the years I have used two samples of this lens with consistent results. I tried a third one - a non-D type in heavy used condition - but that was a bad sample. I don't count this here.

I use the 35-70mm as a standard lens. I don't really know why, but this lens has been my all-time preferred one for photographing steam locomotives, too.


The 35-70mm f/2.8 at 35mm mounted on a D700. In the background: Nikon's current professional normal zoom, the AF-S 24-70 f/2.8 G, specially modified for flower photography ;o).


Specifications:
15 elements in 12 groups
Closest focus is 0.6m
Macro setting at 35mm
Screwdriver AF
Weight including rear cap and hood is 750g
Filter size is 62mm
Length including hood from the camera's lens mount is about 114mm at 70mm and about 138mm at 35mm
Diameter with hood is about 90mm, without hood it is about 73mm
Hood: Nikon HB-1, not included in delivery
At closest focus and 70mm the lens reaches its maximum magnification of about 1:6.7. The distance between the lens hood and the subject is 39cm.


In conjunction with the 6T closeup lens the max. magnification is about 1:3 and the distance between hood and subject is about 17cm. Both shots were made with the D700 at f/2.8 and 1/100sec hand-held.

Positives:
Pro-built quality.
Fast and compact lens.
Very good bayonet mount lens hood.
This lens has an aperture ring, thus it is usable on older camera bodies.
Very good sharpness and contrast, especially at 35mm it is one of the sharpest lenses I own.
Good close-up performance in conjunction with a Nikon 6T at 70mm.
Handling is very good at both autofocus use and manual focussing.
Nice bokeh.
Drawbacks:
Unusually prone to flare (see example below).
Sometimes there are more CAs in the corners than the D700 can correct itself.
Rotating filter thread.
A lot of CA in macro setting (it's better to use a 6T...)
Alternatives:
AF-S Nikkor 28-70mm f/2.8:
I never tried the successor of the 35-70mm. It has a very good reputation, but both the lens itself and the hood are very bulky.



AF-S Nikkor 24-70mm f/2.8 G:
This is the current professional normal zoom in Nikon's lens line. I bought one three years ago but I was not satisfied with it. It produced a lot of CA at 35mm, much more than my 35-70mm! I guess it was a very bad sample. Therefore I gave it back. Besides: even this lens is much bulkier than the compact 35-70mm f/2.8.



AF Nikkor 28-70mm f/3.5-4.5 (D):
This is a really cheap and lightweight lens that offers a very good performance. It's much better than the 35-70mm f/2.8 in terms of flare. But the corners are soft at 28 and 35mm at every aperture.



Sample images:
Colours of autumn. D700, 35mm, F11.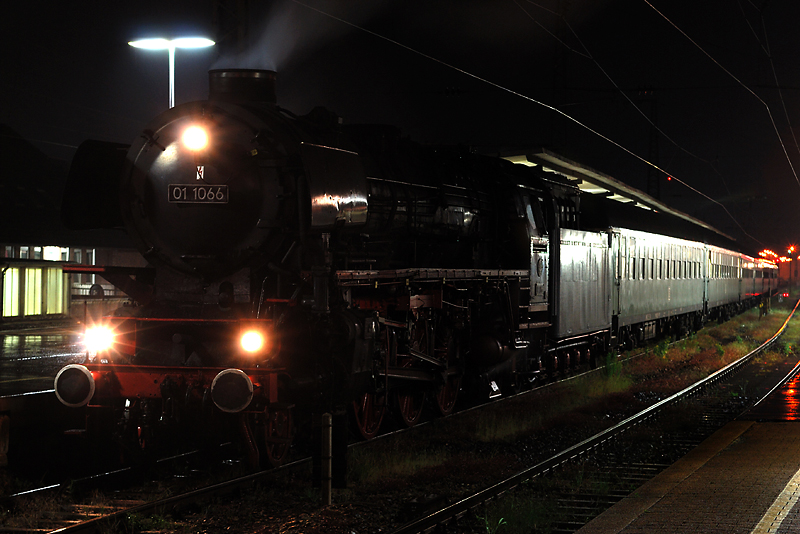 Special train, just arrived in Rheine main station. D200 on a tripod, 62mm, F5.6, 2.5sec.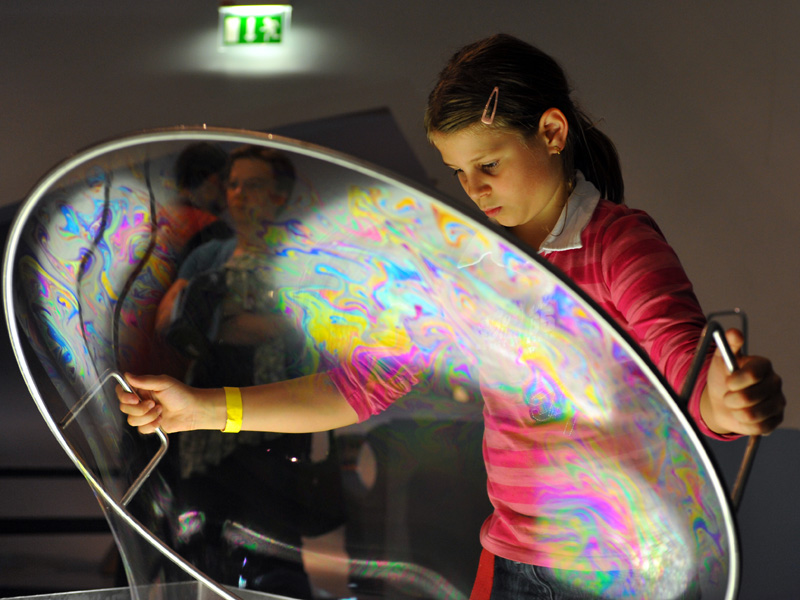 Creating a larger soap bubble, "Phaeno", Wolfsburg. D700, 44mm, F4.






Evaluating corner sharpness @70mm, see 100% crop below. This shot was made hand-held with the Nikon D700 at ISO 400, F8 and 1/60sec. No post-processing was done, the image is just raw converted by Nikon Capture NX2.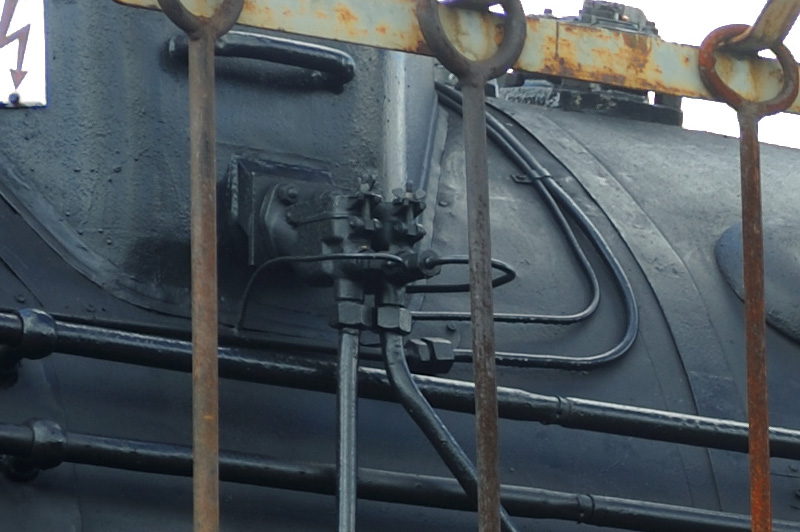 100% crop of the upper left corner.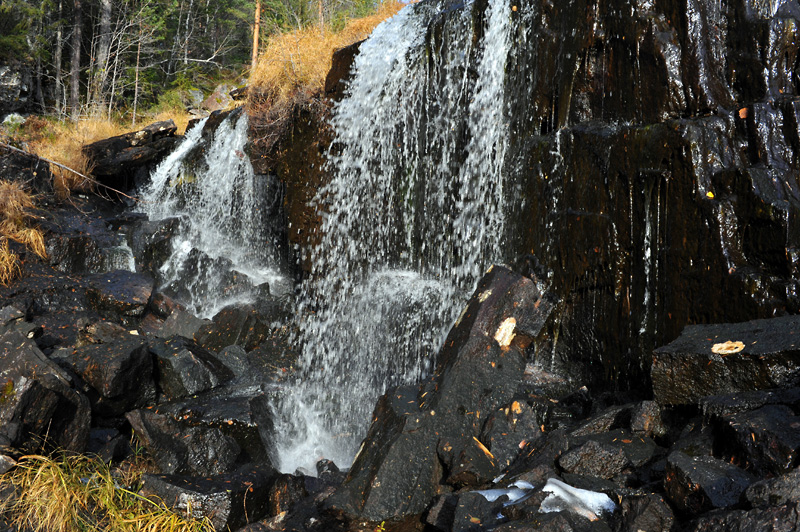 Evaluating corner sharpness @35mm, see 100% crop below. This shot was made hand-held with the Nikon D700 at ISO 400, F11 and 1/160sec.


100% crop of the lower left corner.




The flaring issue: if a bright light source is just outside the frame the 35-70mm is very prone to flare. Often you can help yourself a bit by using your left hand for shading, but I forgot it here. This image was captured with the D700, lens at 50mm and F8.




In contrast, if you have the sun in the image, there is no problem. D700, 35mm, F4.