Nikon Series E 75-150mm f/3.5 review

September 29, 2013

Let's begin with a real stress test :)


My daughter is testing the fence stability!
I shot this image in October 2000 with my Nikon F4 plus Series E 75-150mm @150mm and F8 on Fuji Superia 400.


I bought my Series E 75-150mm in 1999. It became one of my favourite lenses for photographing my children. In 2005 I stored it away - this summer I brought it back into daylight for testing it in the digital world.

The 75-150mm was in production from 1980 to 1983. The first version was completely black, mine is a sample of the second version with a silver ring. It was a very popular lens in the 80s and it still has a very good reputation. In contrast to the Series E primes, the build quality of this zoom lens is very good and almost comparable to the manual focus Nikkor lenses.

Today, the Series E 75-150mm is a real bargain - on ebay.de you can get one starting from 50 euros!


If you can live without AF, the Series E 75-150e is a lightweight alternative to an 80-200mm f/2.8 lens.
The optical performance is almost comparable to the 80-200mm (there are slight advantages for the ED lens).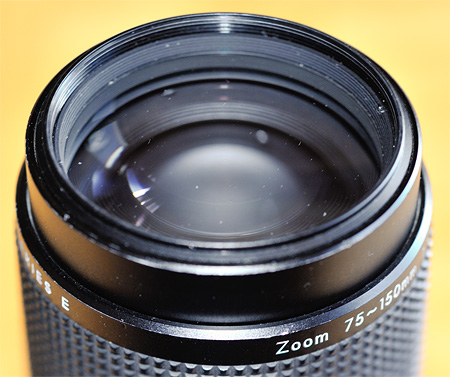 The filter thread is made of metal!


In conjunction with a Nikon 4T at 150mm and at closest focus the magnification is 1:1.4. The optical performance of this combo is great!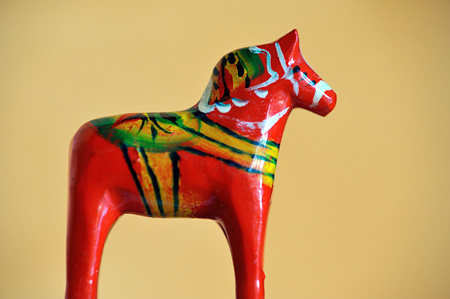 Specifications:
12 elements in 9 groups.
Closest focus is 0.97m (magnification 1:4.7 @150mm).
Weight including back cap and hood is only 615g.
Filter size is 52mm.
Length including hood from the camera's lens mount at infinity is about 147mm (116mm without hood).
The length doesn't change during zooming but during focussing.
Diameter with hood is about 71mm (63mm without hood).
Hood: screw-in type HN-21, not included in delivery.
Positives:
Pro-built quality.
Very compact and lightweight lens.
Smooth zooming and focussing.
Very good sharpness and contrast in the centre, even wide open. The corners follow close behind.
Great close-up capabilities.
Drawbacks:
The filter thread rotates when focussing.
Alternatives:
AF-Nikkor 80-200mm f/2.8:
As mentioned above, the 80-200mm f/2.8 performs slightly better. On the other hand it is much heavier and bigger.



AF-S Nikkor 70-200mm f/4 G VR:
This is a relatively new lens in Nikon's lineup and it seems to be a very good one after all I've read about it. But you have to pay more than 1000 euros for it.



Nikkor 105mm f/2.5:
The 105mm is one of Nikon's legends! Because 106mm is the geometric mean of 75mm and 150mm, this prime lens is a reasonable alternative to a 75-150mm zoom. The 105mm f/2.5 is one F-stop faster and - especially the AIS version with it's built-in hood - is even more compact. Moreover the 105mm has a bit better performance on film (I expect the same on a digital sensor but I haven't tried it yet).



Sample images:
An alien in southern Norway. D700, 75mm, F8.


On the banks of lake Nisser in Telemark, Norway. D700, 75mm, F8.


Running water. D700, 100mm, F11.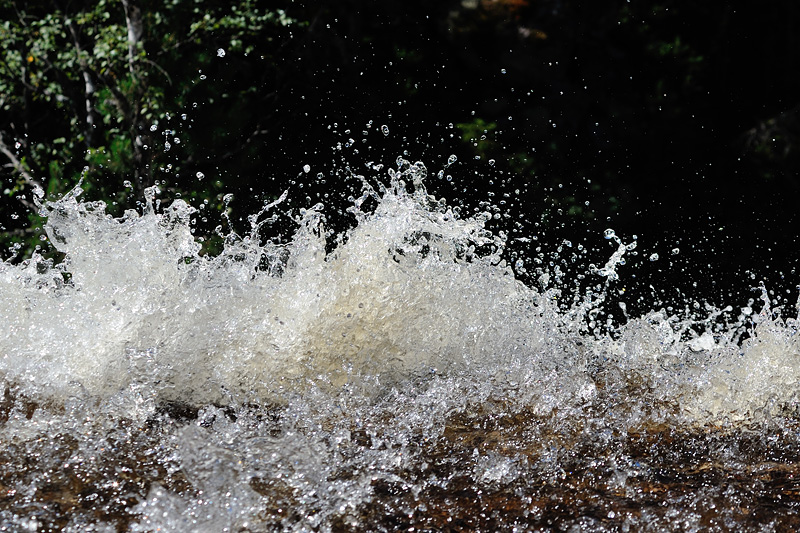 The edge of the waterfall. D700, 150mm, F11.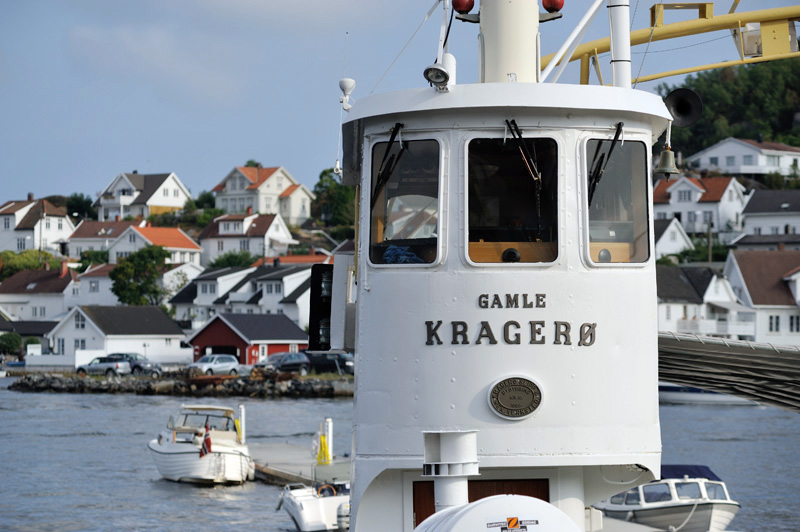 Former car ferry in Kragerø harbour. Captured in August 2013 with my D700 at ISO 800, 150mm, F5.6.


100% crop of the centre of the image above.


100% crop of the upper right corner of the image above.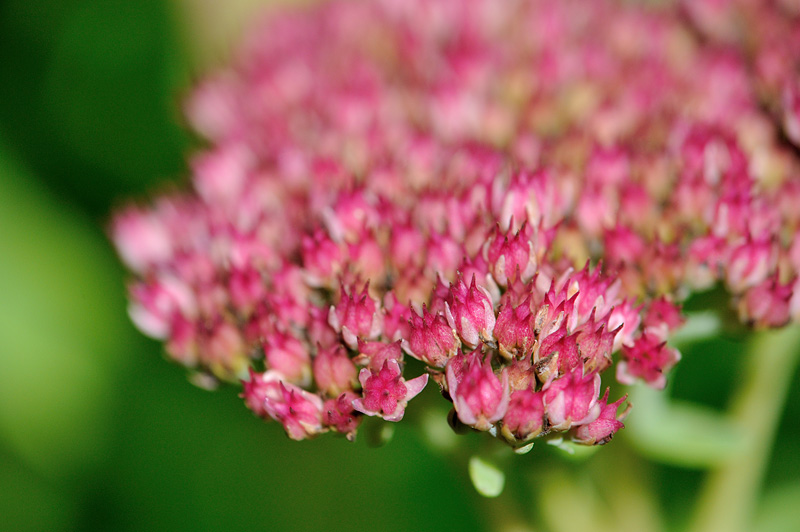 Maximum magnification in conjunction with a Nikon 4T close-up lens. Nikon D700, ISO 800, F8, 150mm.


This 100% crop of the image above shows the good performance of the 4T in front of this lens.