Nikon AF Nikkor 80-200mm f/2.8 D review

February 19, 2012

Nikon introduced this professional telephoto zoom lens in 1987 as a one-ring zoom. Mine is the later two-ring version (both versions share the same optical design). It was announced in 1995 and is still in production. Today it is a cheap alternative to the 70-210mm VR I/II. I bought this lens in 2006. It has been and still is my standard lens for indoor photography of theatre, concerts, circus and such things. Of course, it is a very good universal lens too. But for landscape photography I normally prefer the combination of a 85mm and a 180mm prime lens.



Not exactly a lightweight lens. But it is well balanced on a D200 with a MB-D200 or a D700 with a MB-D10, allowing you to use longer shutter speeds if you shoot hand-held.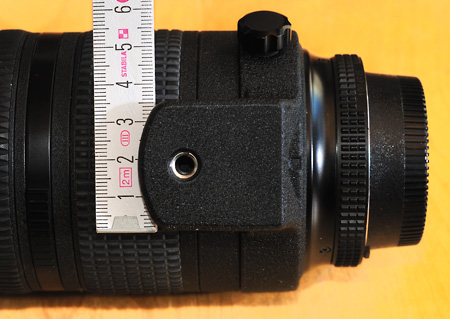 The tripod mount of the lens is stable, but way too small!



Maximum magnification: 200mm in macro setting.


If you want to go closer, you can use a Nikon 6T on a 77-62mm step-down ring. No vignetting will occur! Another alternative is the Canon 500D, that is available even with a 77mm thread. But I have no experiences with it.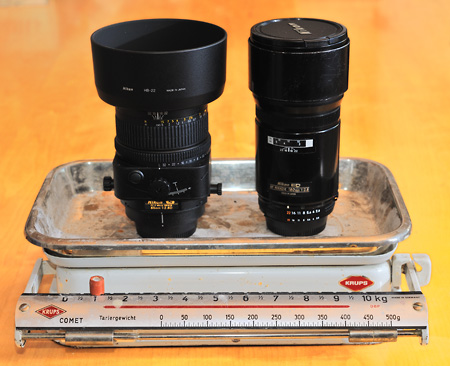 My preferred alternative to the 80-200mm for landscape photography (PC-E 85mm + AF 180mm f/2.8) weighs only 110 grams more!


Specifications:
16 elements in 11 groups.
Closest focus is 1.8m (1.5m in macro setting).
Screwdriver-AF.
Weight including rear cap and hood is 1350 grams.
Filter size is 77mm (non-rotating).
Length including hood from the camera's lens mount is about 230mm.
Diameter with hood is about 105mm, without hood it is about 90mm.
Hood: Nikon HB-7, not included in delivery.
Positives:
Overall pro-built quality.
The length doesn't change during zooming.
This lens has an aperture ring, thus it is usable on older camera bodies.
Reasonably fast AF.
Very good overall sharpness and contrast (see 100% crops below).
No problems in terms of flaring and ghosting.
Bokeh is ok.
Moderate distortions.
Drawbacks:
The bayonet mount hood doesn't click into its position. Don't lose it!
The AF-MF switch ring is of poor quality. At mine it's already broken and I can't lock it in AF position anymore.
Manual focus is not exactly smooth.
The tripod mount is to small, mounting a manfrotto rectangular coupling plate safely is a difficult thing!
On both the D300 and the D700 my sample has a significant focus shift. It's just correctable by the AF fine tuning (value of minus 20).
Closest focus is 1.5m. That's fine at the long end and bad at the short end. It's a typical telephoto zoom lens problem.
Alternatives:
AF Nikkor 70-200mm f/4-5.6 D:
I sometimes used this lens during the 90s and I tried another sample a few month ago. AF is fast. Workmanship is fine and the lens is very compact and weighs only about 600 grams. But the optical performance is only average and it is a very slow lens.



AF-S Nikkor 70-200mm f/2.8 G VR:
The first version of the 70-200mm VR has a bad reputation on a full format sensor.



AF-S Nikkor 70-200mm f/2.8 G VR II:
After all I've read about this lens it seems to be great in terms of optical performance, even on an FX body. But the focus breathing of this lens is a serious drawback (for me it's a show stopper!).



85mm and 180mm prime lenses:
In the 90s I have often used the combination of a AF 85mm f/1.8 and a AF 180mm f/2.8 lens for landscape photography. Still today I prefer such a combination over the 80-200mm zoom lens for that sort of photography: currently it consists of a PC-E Micro-Nikkor 85mm and an older AF-Nikkor 180mm f/2.8.



AF-S Micro-Nikkor 105mm f/2.8 VR plus TC-14EII:
This is the ultimate alternative if you plan to shoot shy insects or such things! Great performance and fast AF, even in conjunction with the TC.



Sample images: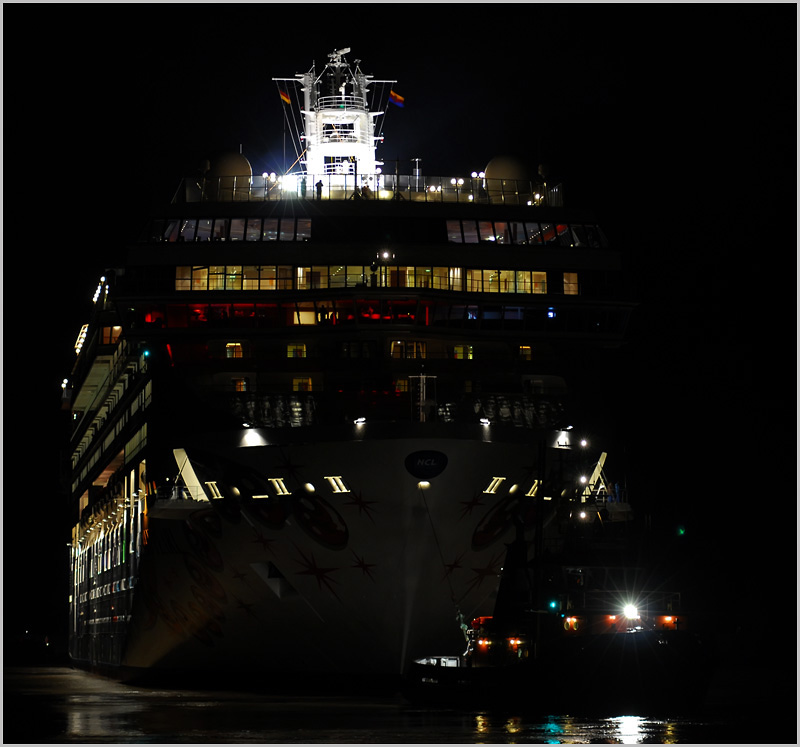 A new cruise ship has just left the shipyard in Papenburg and is now slowly moved by tugboats through the narrow river Ems towards the North Sea. 80-200mm @100mm on a tripod, F4, 1/5 sec, Nikon D200 @ISO400.




In the circus. At the limit: Nikon D200 @ISO1600, 80-200mm @125mm, F2.8, 1/20 sec., hand-held.




No problem: sun in the image @100mm & F6.3, D700 @ISO800.




Birdlife on the frozen river Ems. Captured with the D700 @200mm @F11




Special train in the early morning on its way to Emden. Nikon D700 @ISO1600, 90mm, F8.




Detail of a butterfly. Nikon D700 @ISO800, 80-200mm@170mm + 6T closeup lens, F10, 1/200 sec., hand-held.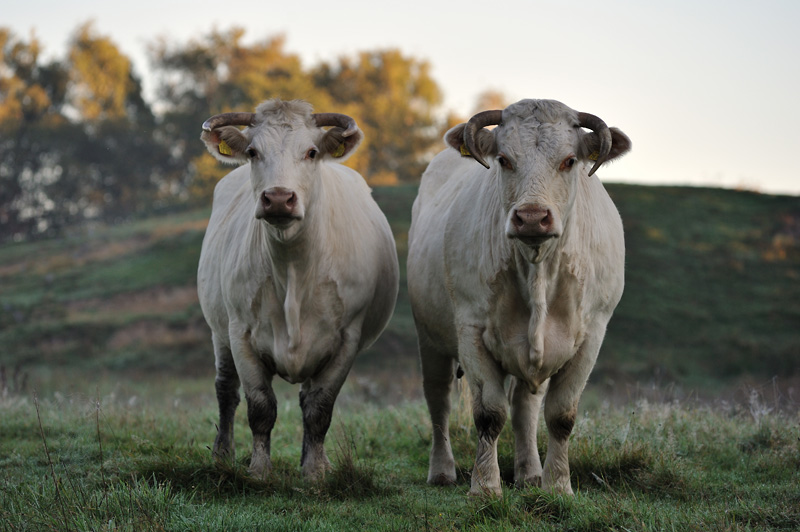 Evaluating corner sharpness @180mm, see 100% crops below. This shot was made hand-held with the Nikon D700 @ISO400 @F5.6. Early morning, just before sunrise, at the banks of the river Ems in Rheine. No post-processing was done, the image is just raw converted by Nikon Capture NX2.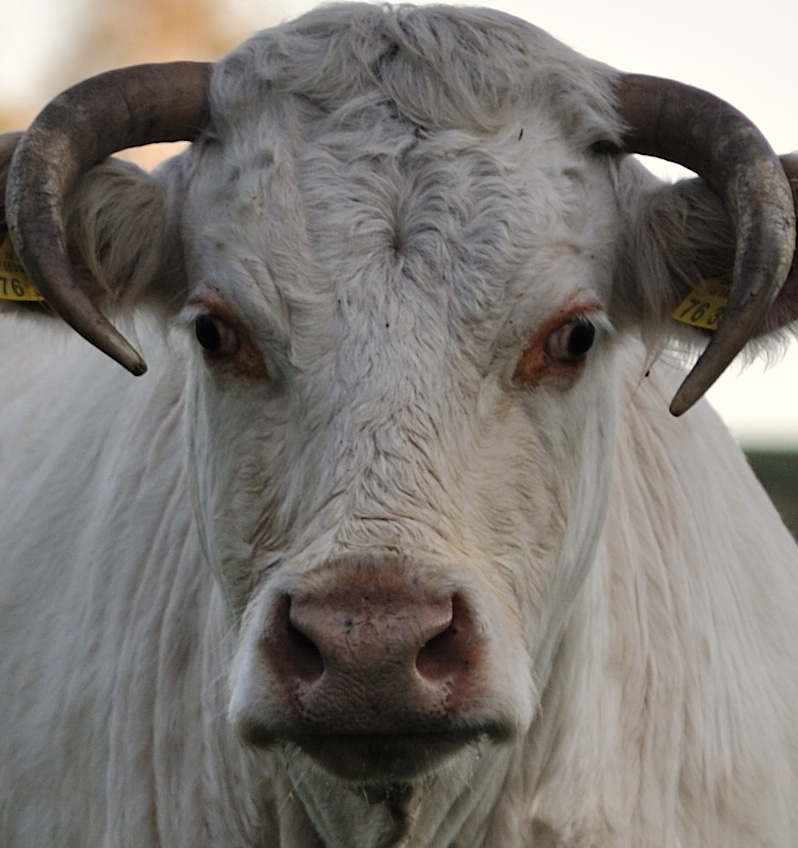 100% center crop.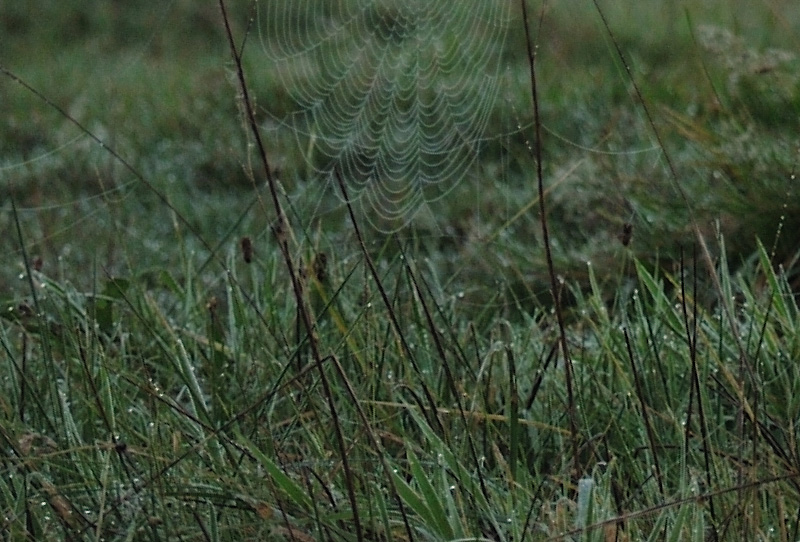 100% crop from lower left corner.